Skip to Main Content
It looks like you're using Internet Explorer 11 or older. This website works best with modern browsers such as the latest versions of Chrome, Firefox, Safari, and Edge. If you continue with this browser, you may see unexpected results.
Related Guides
Check out these related guides.
Library Staff
Lynn Gibson
Welcome!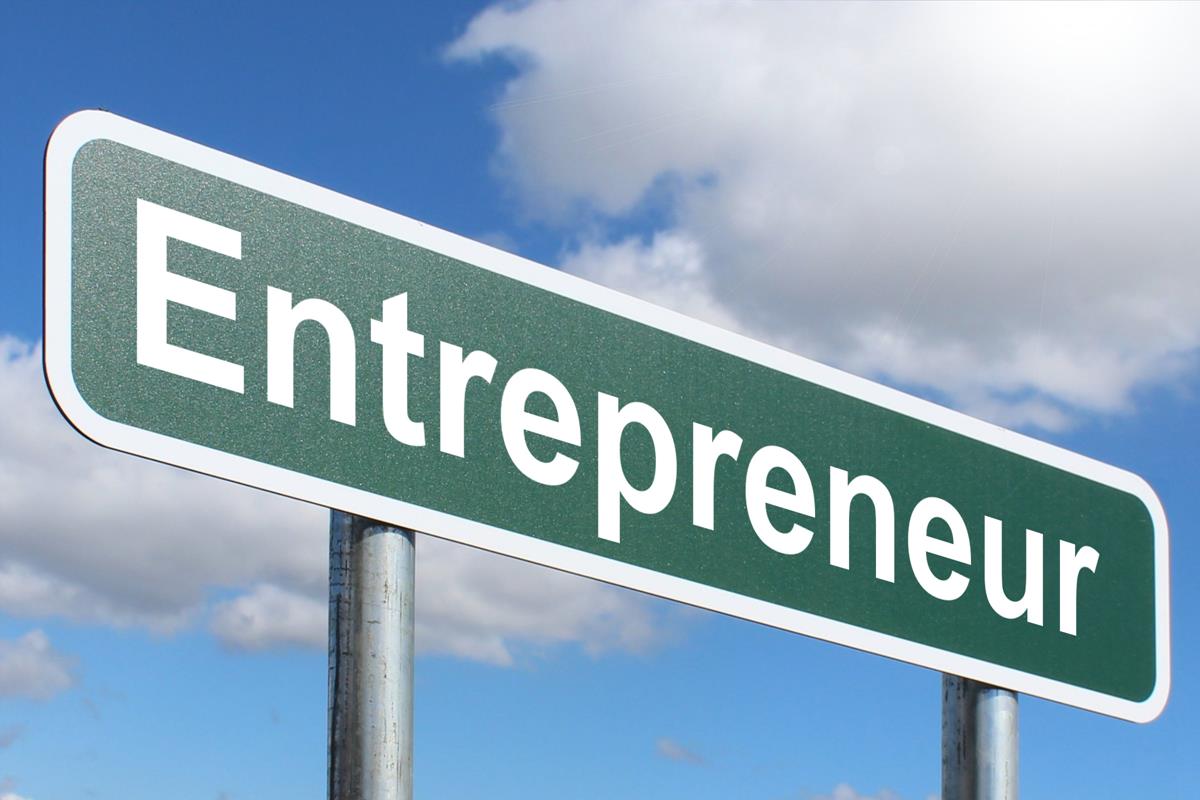 Welcome to the Small Business Startup Guide
From SWOT analysis to financing, getting a business up and running takes work and careful planning. This guide was created to help you along the way. Each step of this guide provides sources of information in the form of books and e-books, videos, websites, databases, and more.
Don't forget to check out the related guides for similar topics, found further down the left side bar of this page.
Entrepreneur by Nick Youngson CC BY-SA 3.0 Alpha Stock Images
Make a recommendation
Do you have a title to recommend for our collection? Use the Suggest a Purchase form to suggest a book, video or journal.
Do you have suggestions or feedback that can help improve this guide? Please contact this guide's author on the "Getting Started" page.